MYC Members and Membership Information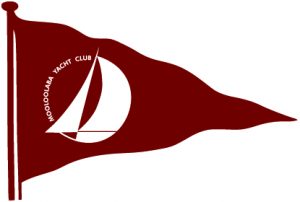 MYC Members Renewal Form – 2017/18 – 
go here to complete the form online and pay by credit card, or
go here to download the renewal form.
MYC Constitution, adopted June 2014, amended September 2017, go here.
Check my Australian Sailing / Silver Card number, go here.
Australian Sailing membership card and Personal Accident Insurance details, go here.