WAMS Start Times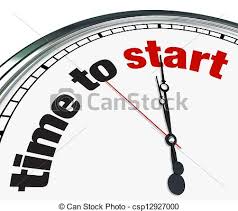 NOR – 11. Handicapping 
11.5 WFS / SFS Non-Pointscore races and WAMS races will be conducted under the Pursuit Race handicapping system. 3 or more boats are required to constitute a race. No boat to start before 12:15. The following time adjustments changes will be made at the completion of each race.
5 boats or more entered;  1st + 3mins, 2nd +2mins, 3rd +1min. Incremental minute start time subtraction for boats finishing 5th place or worst.
3 or 4 boats entered; 1st +3mins, 2nd +1min, 3rd remains the same. No subtraction from all other starters on the day.
for yachts that have started, but Did Not Finish, or yachts that did not race on the day handicaps will not change.
BASE
13Sep17
Boat Name
WAMS
24Jan18
NEXT
Start
12:45
Calypso Magic
12:45
12:55
Cavalcade
12:55
13:00
China Blues
13:10

12:25
Crackerjack
12:27
12:35
Escape
12:35
12:20
Finisterre
12:29
12:30
Harmony
12:30
12:50
Margarita Pearl
12:56
12:55
Mystique 1
12:56
12:30
Nautical Myles
12:30
13:10
New Tricks
13:23

12:40
Ocean Warrior
12:39
13:05
Roger Ramjet
13:10
13:00
Sea Bass
12:59
12:55
Shiraz
12:56
13:15
Star Dust
13:15
12:50
Tanu
12:50
12:55
Utopia
12:55
13:00
Witchy Woman
13:00